Most Popular
Shop Great Toys For Your Kids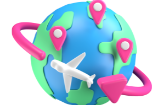 Fast Shipping From Melbourne
Free Shipping On Order Over $90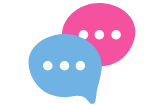 30 Days Money Back
30 Days Change Mind Money Back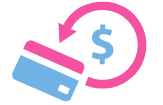 Secure Payment
100% Secure Payment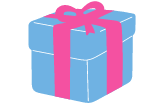 Premium Quality
Designed with safety in mind.
What We Provide
Why We Love Our Store
More Toys More Fun
Explore the active kids products
Play Kitchen: Sparking Creativity and Imagination in Kids
Our collection includes wooden play kitchen in a range of sizes, from compact tabletop models to large, multi-level playsets that are perfect for multiple children to play together. We also offer play kitchen accessories, and wooden play food, to enhance the play experience and make it even more realistic.
We also offer a wide variety of toys that will keep your child engaged and entertained for hours on end. In addition to toy kitchens, we also have other great options like Toy Tool and Toy Supermarket.
Button label